building for the seaside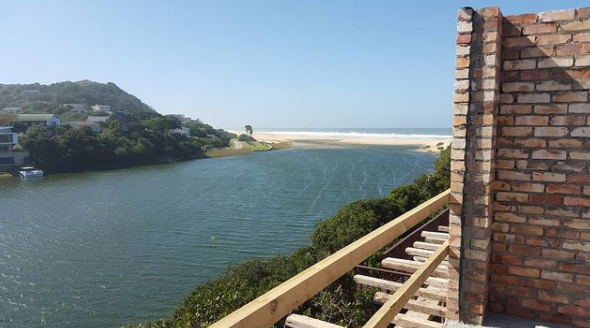 Architecture in a costal town is a whole different ball game to building in drier climates. With shifting sand dunes and persistent salty sea winds, it's important to ensure you design with all of the elements in mind.

With over 30 years of experience building and designing on the sunshine coast, HFA understands that there is more to a beach side home than sunny days. Although we wouldn't trade places with anyone, anywhere. Why? Because we love the sea as much as any ocean-grown person can.
"Take me to the ocean. Let me sail the open sea. To breathe the warm and salty air and dream of things to be." – Erica Billups
So we have explored every avenue and even developed our own methods to ensure that you can have both the sea-side lifestyle you've always dreamed of and a home that will stand the test of time.
Share post: