WHO IS HFA?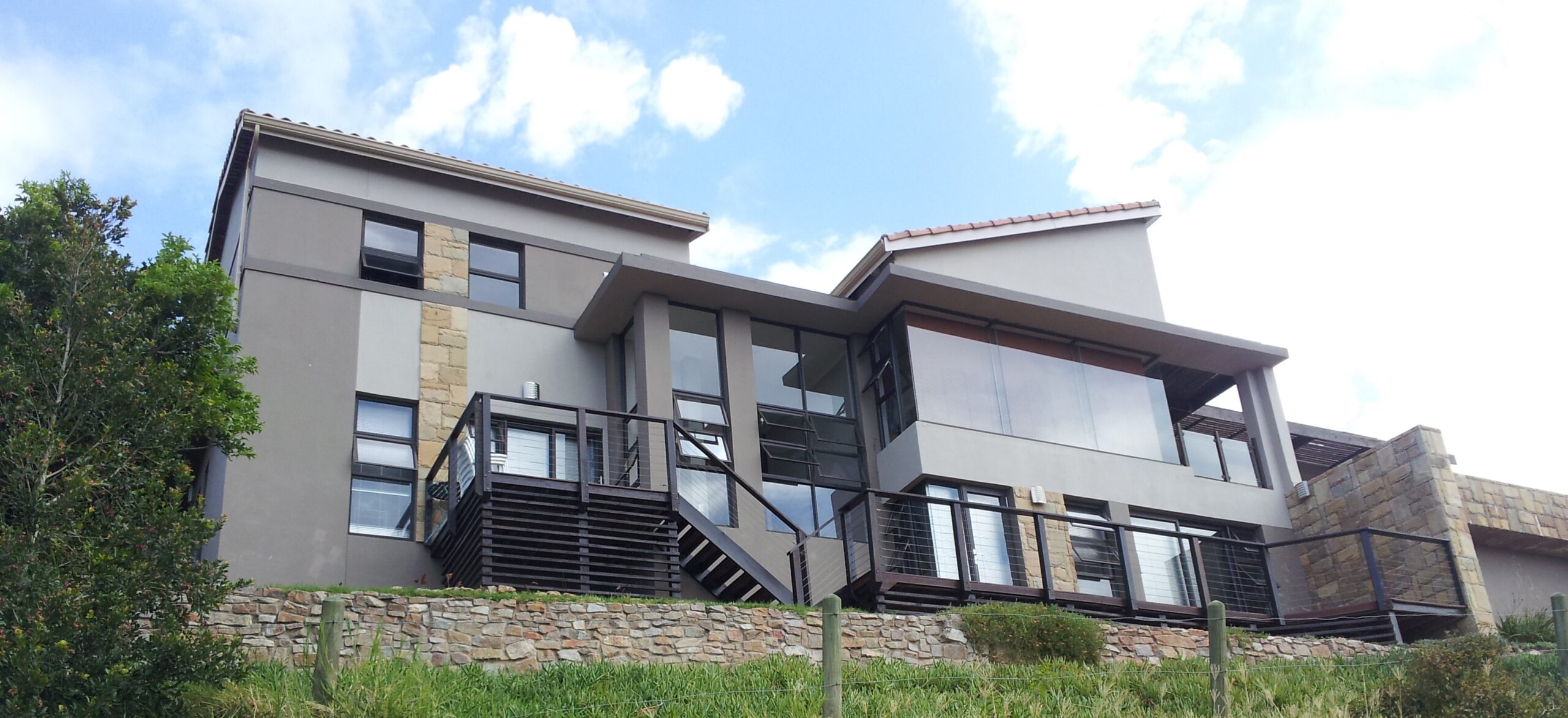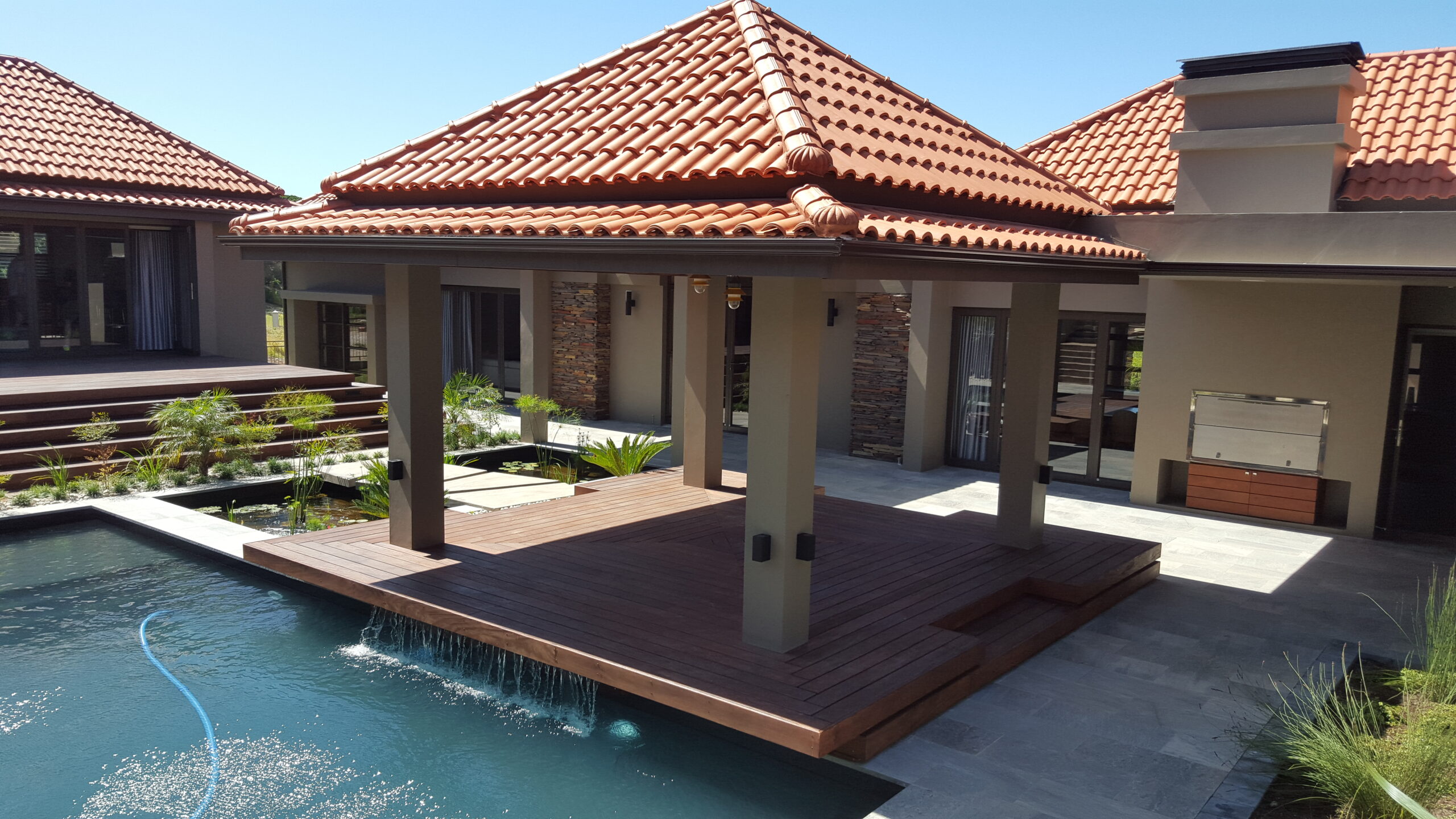 HFA is one of the longest running architectural teams in Port Alfred.
Forget fads and phases, new tech and old methods, we may have been
here the longest, but when it comes to cutting edge technology we are
first in line.

"If you have built castles in the air, your work need not be lost; that is where they should be. Now put the foundations under them."
― Henry David Thoreau, Walden
We know costal buildings and the tried and tested methods that make
them work, but that doesn't mean we're not ready to embrace the
latest industry developments, and create beautiful new spaces using a
combination of everything we've ever known and everything in front of
us, too.
We're committed to building homes that make use of the latest
practices to lessen our ongoing carbon footprint, save water, and
protect our resources.
Share post: