How it all began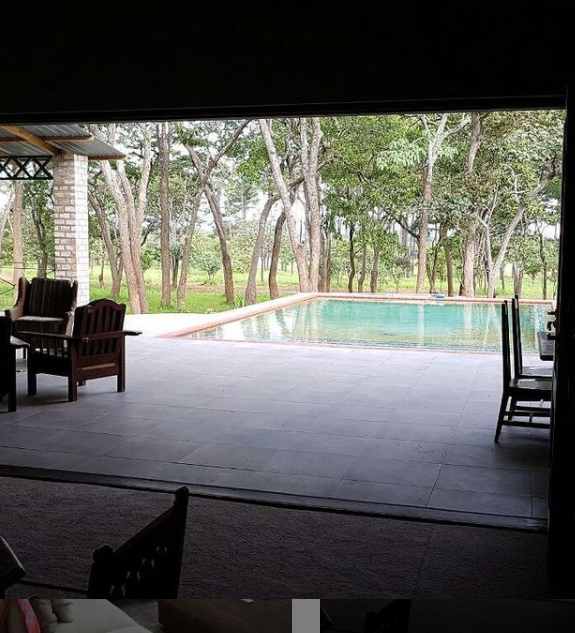 The long version.
Ever since the first time (the child) Hendri Frankenfeld saw men at work
with bricks and mortar, he understood that homes were not simply buildings you moved into and hung the curtains they were created.
With that understanding came a burning desire to create homes
and buildings that elevated the soul and inspired those who
walked into them to live their lives more fully, more simply, more
passionately.
Young
Hendri's desire to take what he himself found beautiful
and inspiring and make it part of his own home grew as he did.
Before long there was a man who saw the potential not only for
his own highest self to be realised through an inspiring home,
but who wished to create that potential for others, too.
As he progressed through his years of creating beautiful buildings
in seaside towns he never backed away from a challenge. He
learned every detail around what makes a building work, what
works with salt air, changing winds, sandy soil and summer rains.
He learned not only from his work but from his environment.
Most importantly of all, he learned from the people he worked
with, which is why today so many of the people who started out
as clients have become good friends.
"A house is made of bricks and beams. A home is made of hopes and dreams."
Share post: